Egedal I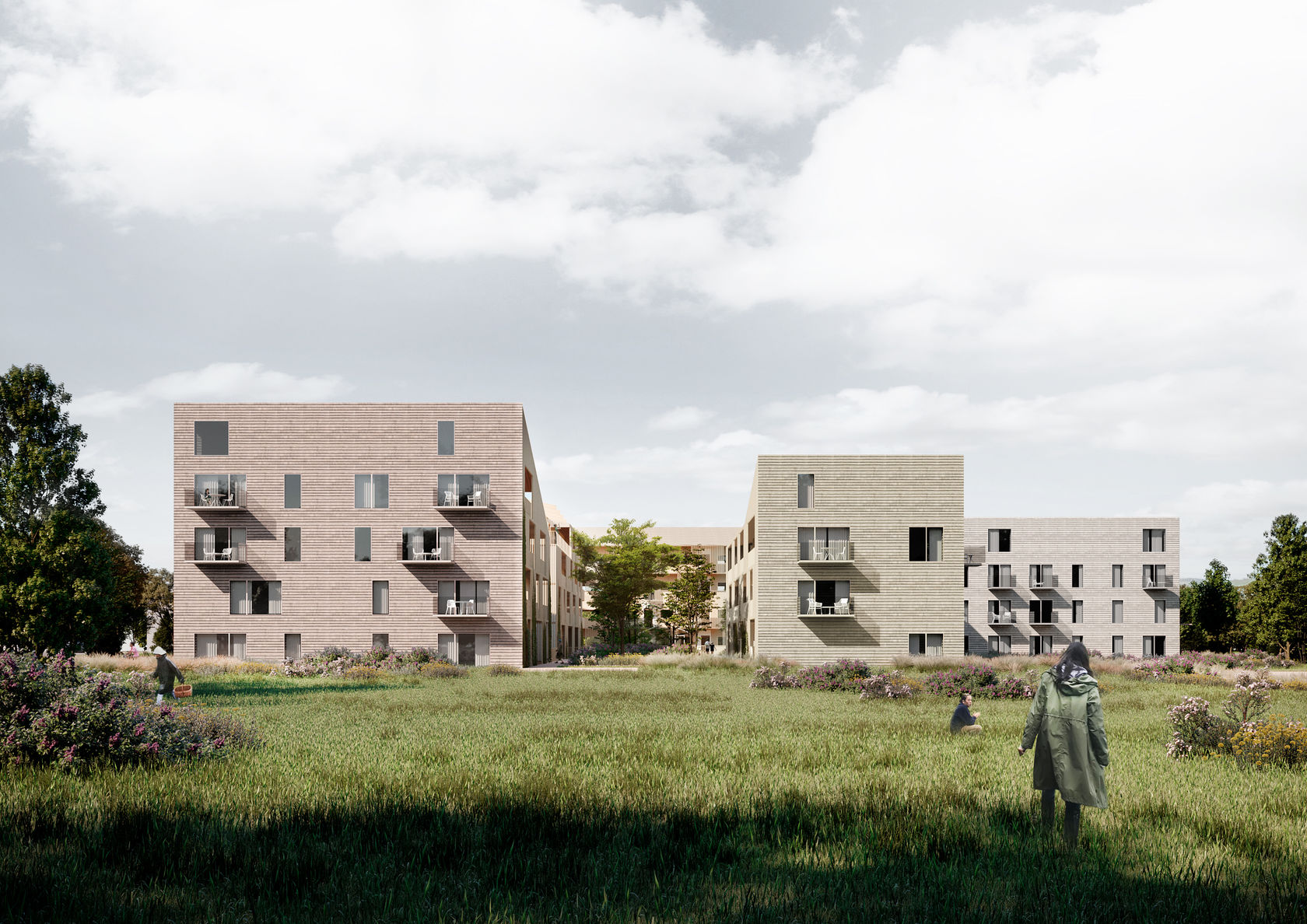 Community Courtyard
Location

Egedal Syd, DK

Program

Housing

Client

Egedal Municipality

Size

8.000 m²

Year

2020
Co-housing Community and Sharing Economy are no longer terms, that belong to a hippie-utopia. Today, they are part of the mainstream agenda when we build in Denmark. Active seniors seek like-minded people with whom they can share both expenses and experiences, preferably close to nature and close to public transportation, that quickly takes you to the cultural events and entertainment offered by the bigger city. Situated on the S-train line and with its proximity to nature, the new suburb Egedal is the perfect location for a modern senior co-housing community. An ensemble of apartment blocks surrounds a cosy courtyard with various degrees of privacy.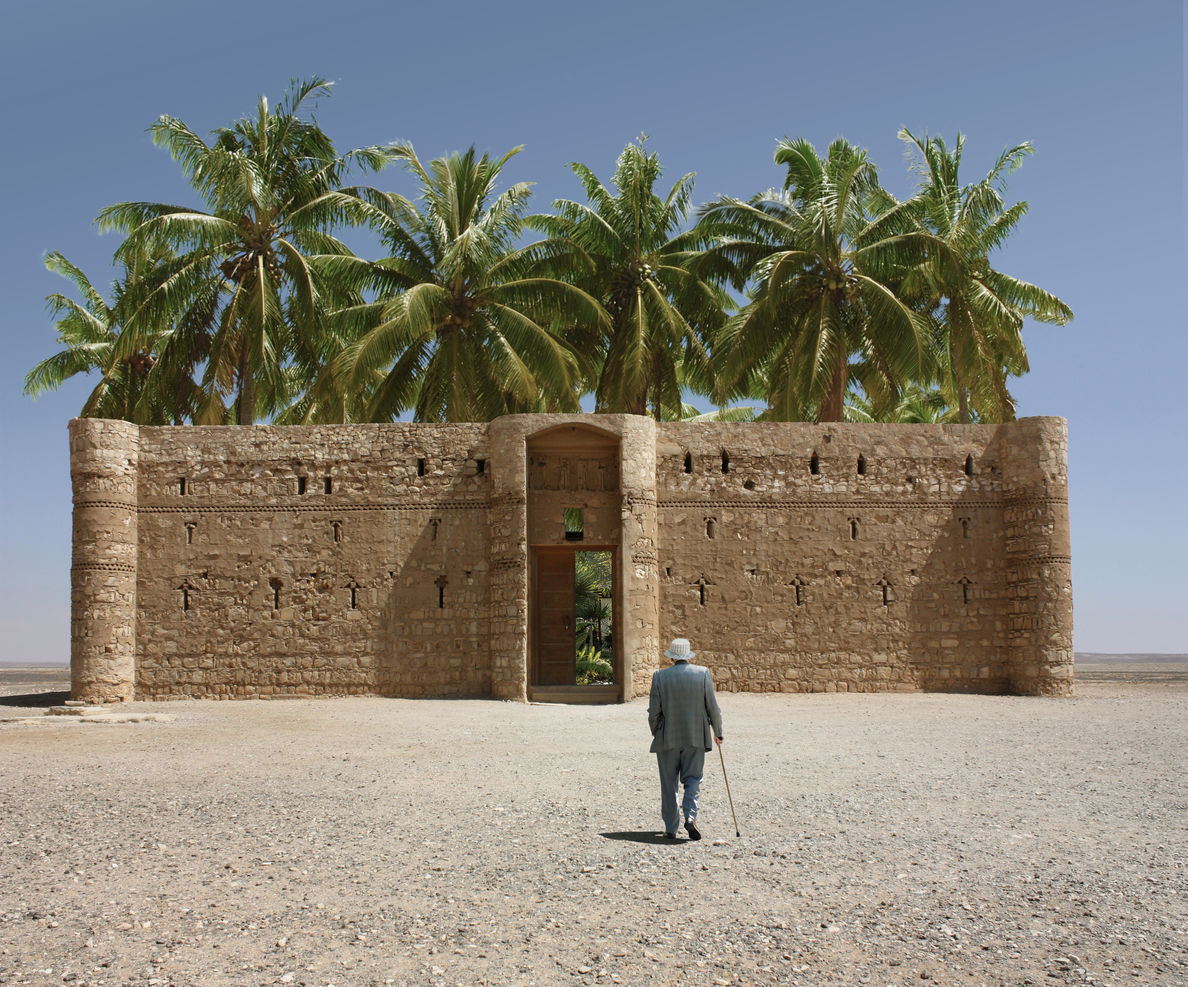 In an area in development, no one knows what the final future surroundings will look like. So in order to ensure the area qualities, such as green space and space for encounters, we have to provide it ourselves by integrating in it the design. Egedal is neither a perimeter block nor a cluster house. Its something in between - a collection of houses that enclose a calm and cosy oasis. The buildings vary in color and size, and has one-side sloping roofs, that let plenty of light into the central garden.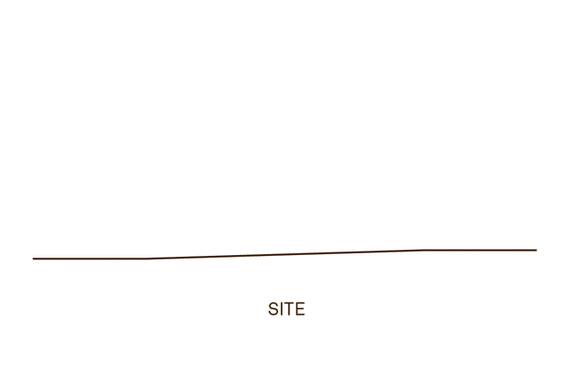 Six houses surround an common inner courtyard with characteristic wooden surfaces, balconies and large trees. The low facades create an intimate and cosy atmosphere in the wood-covered hangout space, which is a pleasant place for interaction with your co-inhabitants.